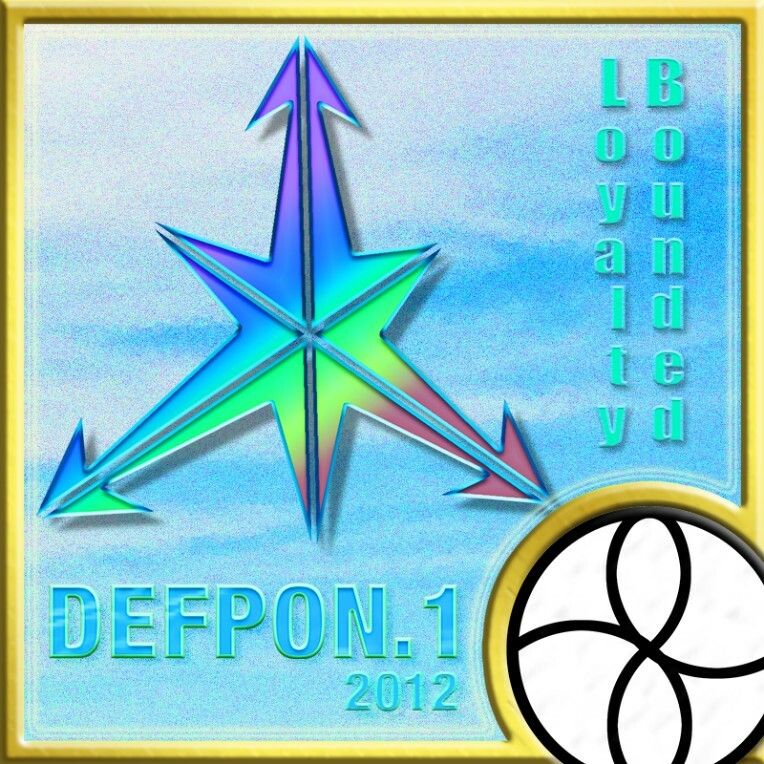 Weekend warriors prepare... for Defpon.1!
Hosted in the Colliseum at the outskirts of Las Pegasus, get ready for 3 nights and 2 days of the best of hardstyle, hardcore, and more! Join us for one of the wildest events in our equine nation!
Check out our anthem release for the would-be 2012 edition of this event, right here:
Are you ready to begin your journey?
Edit: An official video for this anthem is live on my channel! Come check it out here.